EVENT PLANNING

AND
PROMOTIONS TO...

(INCLUDING PROFESSIONAL SPEAKERS AND PRESENTERS) TO...

ENTERTAINMENT(LIVE BANDS, ACOUSTIC SOUNDS, DUO AND SOLO VOCALISTS)
PROFESSIONAL SPEAKERS, EDUCATORS AND PRESENTERS (FOR SEMINARS, WORKSHOPS, CLASSES INCLUDING BUT NOT LIMITED TO HEALTH AND WELLNESS INDUSTRY, FINANCIAL LITERACY AND EMPOWERING AND GROWING HEALTHY RELATIONSHIPS)
2. ARTIST DEVELOPMENT
VOCAL COACHING
MUSIC LESSONS
PROFESSIONAL IMAGE CONSULTING
WHAT WE OFFER?

WE PROVIDE YOU WITH THE RIGHT ENTERTAINMENT, EDUTAINMENT AND/ OR PROFESSIONAL ARTIST DEVELOPMENTAL SERVICES TO MEET YOUR NEEDS.
RECEIVE A FREE CONSULTATION TO CREATE YOUR ULTIMATE PACKAGE.
PROVIDE STRATEGIC PLANNING/COORDINATION OF YOUR EVENT OR TALENT
SECURE VENUE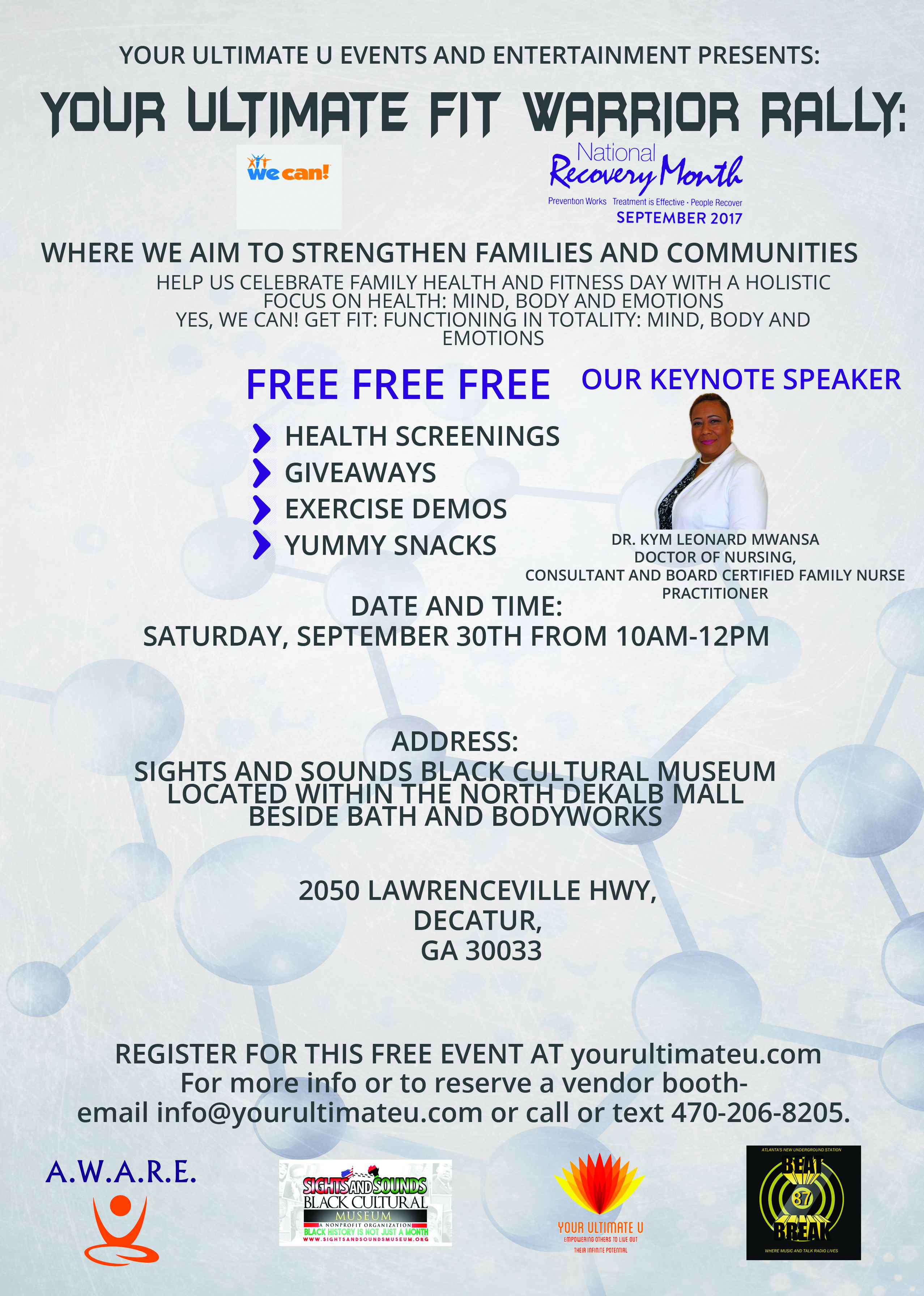 WHY WE DO IT?

WE AIM TO PROVIDE A ONE STOP SHOP FOR AN ULTIMATELY UNIQUE EXPERIENCE FROM START TO FINISH TO:
GIVE YOU THE HELP YOU NEED WITH ONE UNIQUE CONSULTING EXPERIENCE TO ASSIST YOU IN CREATING YOUR NEXT ULTIMATE PHASE OF ARTISTIC DEVELOPMENT OR EVENT.
REDUCE THE STRESS OF HAVING MULTIPLE SERVICE PROVIDERS (VENUE, ENTERTAINMENT/EDUTAINMENT, FOOD ETC).