ARTIST DEVELOPMENT

DO YOU WANT A PROFESSIONAL EAR TO CONSULT YOU OR YOUR CHILD'S VOICE AS A BEGINNER, INTERMEDIATE OR ADVANCED SINGER AND/OR PERFORMER?
ARE YOU READY FOR THE COMPLETE YOUR ULTIMATE U ARTIST DEVELOPMENT THAT PROVIDES YOU, NOT ONLY VOICE TRAINING BUT THE TOOLS TO NAVIGATE YOUR PROFESSIONAL DEVELOPMENT AS A ARTIST ON AND OFF THE STAGE?

YOUR ULTIMATE U COACHING AND CONSULTING SERVICES AIMS TO ADVISE YOU WITH INFORMATION ON VOCAL ABILITIES, TECHNICAL AND PERFORMANCE CHALLENGES AND OVERALL STRENGTHS TO DEVELOP YOUR BEST VOCAL AND PERFORMANCE EXPERIENCE YET.

WHAT YOU CAN EXPECT? (PLEASE BE ADVISED THAT YOU CAN CREATE YOUR ARTIST EXPERIENCE TO INCLUDE 1 OR UP TO ALL SERVICES LISTED BELOW.)

TEACH THE BASICS OF SINGING WARM UPS, PROPER TECHNIQUE AND BREATHING EXERCISES -FOR ALL AGES AND STAGES AS YOUNG AS AGE 4

LEARN EAR AND PITCHING TRAINING TO DEVELOP HOW TO HEAR CORRECTLY AND SING ACCURATELY-FOR ALL AGES AND STAGES

LEARN PROPER VOCAL PRODUCTION SO THAT EVERY WORD IS CLEAR AND CAN BE UNDERSTOOD SO YOU CAN IMPROVE TONE, INTONATION AND DICTATION AS WELL AS DEVELOP YOUR VOCAL RANGE- FOR MORE INTERMEDIATE TO ADVANCED SINGERS


BUILD UP STAMINA TO HELP YOU HAVE THE ENDURANCE TO COMPLETE A COMPLEX SONG OR LONG PERFORMANCE, WHILE A GREAT VOCAL WORKOUT TO




BUILD ON VOCAL FLEXIBILITY AND AGILITY

AFFORDABLE PRICING WITH COMPETITIVE RATES FOR PROFESSIONAL INSTRUCTION AND ASSISTANCE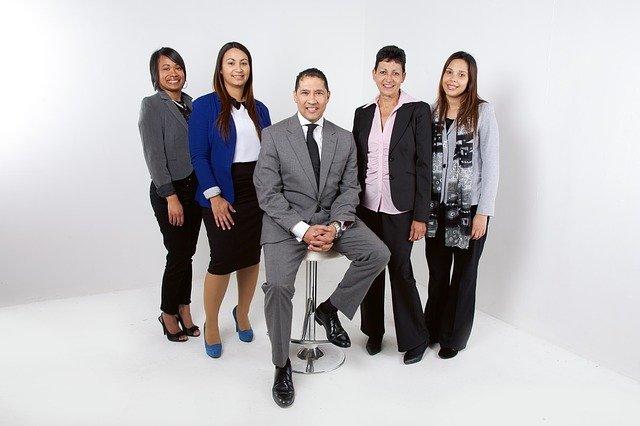 A TEAM OF CONSULTANTS THAT OFFER OVER 30 YEARS OF EXPERIENCE OF EDUCATION AND HANDS ON TRAINING AS SINGERS, MUSICIANS AND PERFORMERS. OUR CONSULTANTS ARE NOT ONLY SKILLED IN SINGING AND PERFORMING IN MULTIPLE ORGANIZATIONS AROUND THE COUNTRY. THEY HAVE EVEN WROTE, CO-PRODUCED AND PUBLISHED MUSIC. THEY ALSO UNDERSTAND THE IMPORTANCE OF HAVING A BALANCE LIFE. THEREFORE, OUR TEAM AIMS TO HELP UPCOMING ARTISTS RECEIVE PROFESSIONAL CONSULTING TO DEVELOP LONGEVITY NOT ONLY IN THE MUSIC AND ENTERTAINMENT BUSINESS BUT THEIR OVERALL LIFE. THIS IS DUE TO HAVING EXPERTISE CERTIFIED LIFE COACHES ON STAFF TO STRENGTH NOT ONLY THE VOICE OF AN ARTIST BUT THE WELL BEING OF THE INDIVIDUAL FOR REACHING THEIR ULTIMATE POTENTIAL FOR SELF EXPRESSION.